Sea Glass Secrets is a husband and wife team based in Cheshire in the UK. We spend many happy hours beach combing the shores of England and Wales searching for sea glass. Each piece we find is carefully graded and selected to feature in various products. Some pieces are drilled while others are wire wrapped depending on there size and suitability for the project they are chosen for. We also often like to add ocean related charms to compliment the sea glass. We like to share our creations so we willingly ship worldwide to any destination for a flat fee of just $4.99 per order.
All the jewelry on this website is 100% genuine sea glass naturally tumbled by the sea over years and years and years. Many people have tried to duplicate sea glass by machine tumbling. The results are not the same. Please ensure when buying sea glass elsewhere that is is genuine before you purchase. All items on this website are unconditionally guaranteed natural and made by the sea.
Recent reviews and testimonials.
By Brenda on Love Peace and Flip Flops Necklace
"This is a very lovely piece. It is well made and caringly thought out. I requested a different size chain and Jenny kindly obliged my request. I highly recommend this piece and this merchant as she was delightful to deal with. Thank you."
By Corina on Beach Girl Necklace
"I ordered three necklaces, and am very satisfied. The website and payment are very easy to navigate, and the shipping was very prompt. I am in the eastern U.S., and it took less than two weeks to arrive. The quality is very nice, and the jump rings are well sealed. Overall, just like the pictures, and quite pretty!She also packaged each piece in a sweet little mesh bag with a ribbon, which was a very nice touch for gift giving! I will definitely be ordering again! Thank you!"
By Laura on Personalized Sea Glass Necklace
"Received this packaged nicely and delivery was quick. The necklace itself was very well made and has a gorgeous design. Perfect addition to every girl's wardrobe! Would highly recommend and would buy again.
Thank you!"
By Tammy on Sea Glass Bracelet with Life ring
"I just love my Life Ring bracelet…so simple, yet so beautiful! Fast delivery even from over seas! Can't wait to buy more goodies! I love the sea, the beach and shells….and these items are perfect! "
By Kerri on Mermaids Tear in a Bottle
"I got this little gem a few weeks back.. I just love it! Perfect here on Cape Cod! Many compliments on it as well!"
We love our sea glass
Please see some of our photographs below of some of our favorite beaches in Wales and sea glass haunts. Where some of our sea glass  has actually came from.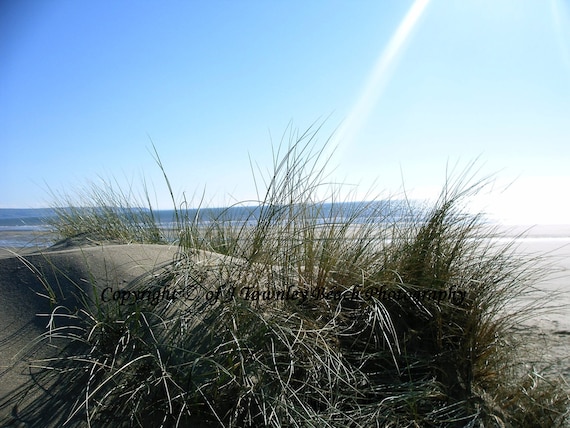 Image copyright of Beach Photography
Our website also uses https rather that http making you visits and transactions safe and secure.